Best Time to Send Money to India
Updated on: 2019-08-25 - 4 mins read
USD to INRSend Money to IndiaMoney Transfer OptionsExchange Rates FluctuationsBest time to Send Money to India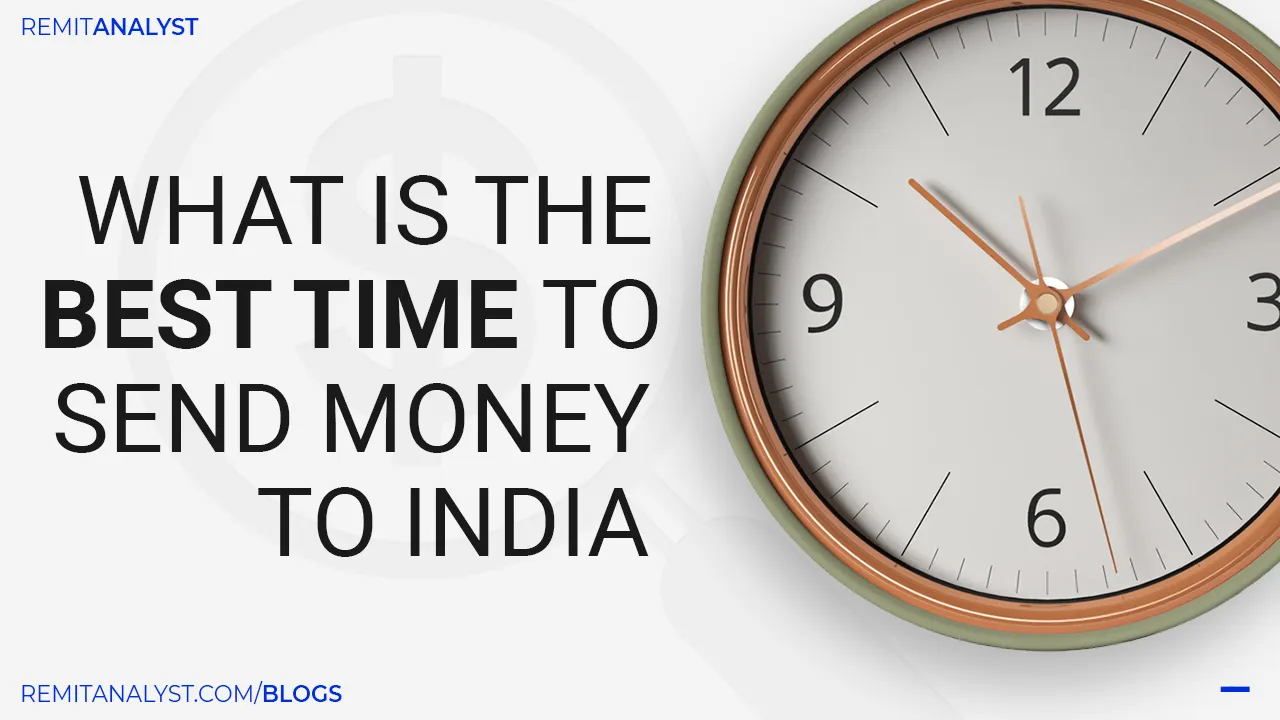 Money transfer to India can be challenging given the high fluctuation of the exchange rates and multiple transfer options which advertise similar offers over the transfer. But the money transfer services have improved in terms of speed of delivery and reliability of the transfer services. While we all check on some standard parameters before initiating a transfer, here are some points to help you decide the right time to transfer money to India.
It is that time of the month when our bank accounts are filling up with our salaries, and we are looking for a way to send some money overseas to India either to manage repayment of student loans, pay EMIs for our property, or to save it for later use. Since we have many options to do with the money in India, you need some advice on whether the money has to be transferred immediately or if you should wait for the right time. Well, if you are in that situation, then look no further. This article will give you an idea of how to weigh your decision to transfer with some practicalities.
Below are the top 4 factors in determining the time of your transfer:
Market research

Proper market research is essential to determine the transfer time, such as reviewing past data charts showing the currency rate fluctuations and comparing various money transfer options in the market to get the best deal.

Attention to the top news around the globe

News of politics, natural disasters, and war highly impact the foreign currency exchange rates dramatically. Keep yourself updated with such important information if you frequently send money internationally.

Set up automatic alerts

Set up automatic alerts if the currency exchange rate exceeds your minimum and maximum limits. An exchange rate notification on the phone or email can save you hundreds.

Deals and promotions on money transfer

In today's competitive remittance industry, dozens of online money transfer companies are trying hard to get more user-base. To attract a user, they often provide deals and promotions such as high first-time user rates, referral bonuses, and occasional coupons to benefit users. It's always recommended to compare before sending money home to pick the best available deal in the market.
While all the above factors are essential to determine the right time for the money transfer, other important factors have to be considered, like the urgency of transfer or deciding on a reliable transfer service even if they offer a lower exchange rate, etc. This article has not discussed these factors, and the reader's discretion is needed to determine the best time to keep all these factors in mind.