Travel Tips for Indian Students Before Going to USA
Updated on: 2022-04-14 - 3 mins read
Students in USAIndian students in USAStudy in USA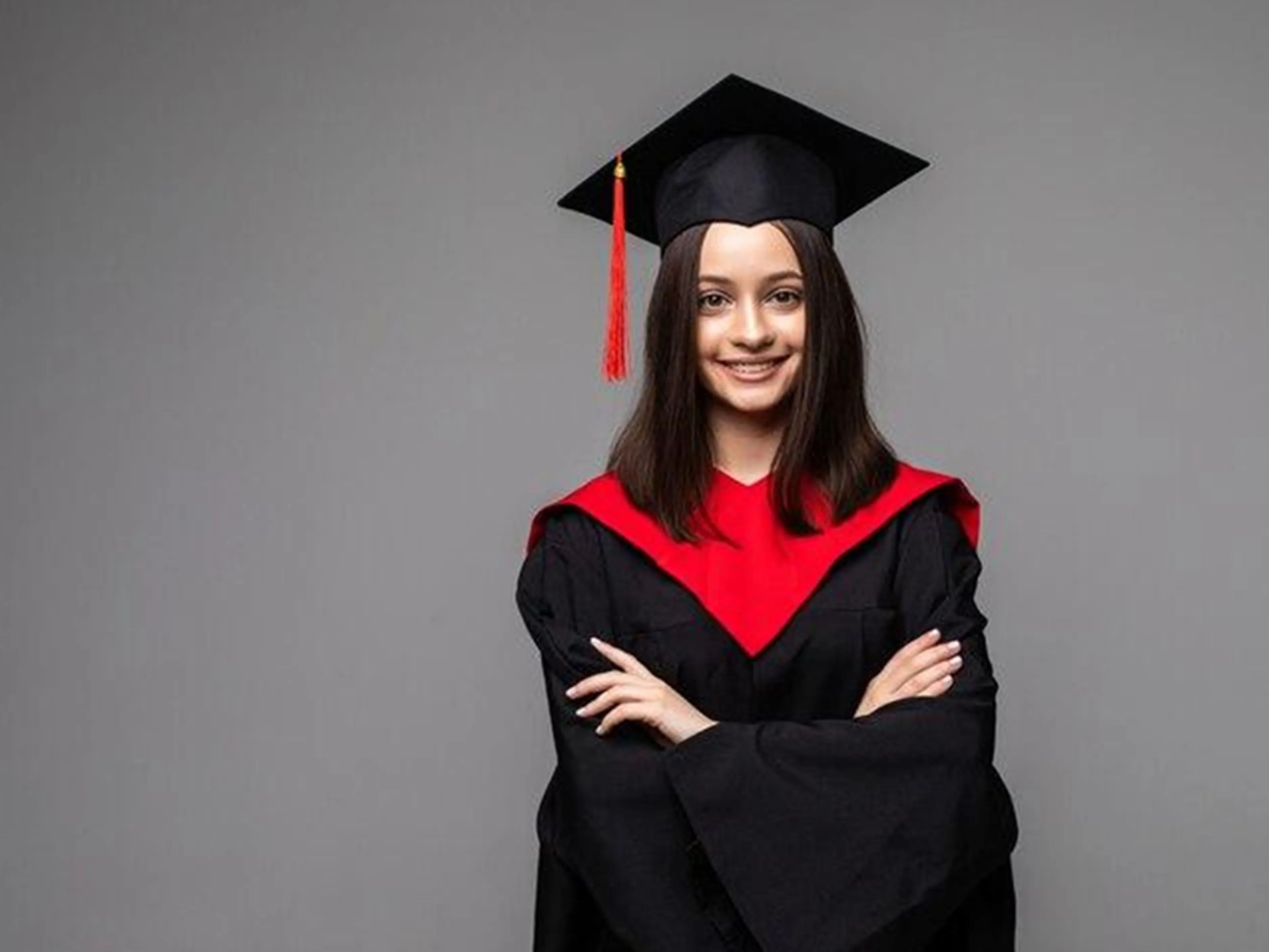 Students in the USA, Indian students in the USA, a study in the USA
Thousands of students dream of studying in the USA, but only a few fulfill the dream of going to the USA on a student visa. It must have been a long wait for the final confirmation, and you would have had many sleepless nights. Now that everything is in place, all the efforts and wait must seem worth it.
Going to a new country requires much preparation - sometimes more than you can think of initially. If you are going to the USA for studies, this article will cover all the details you need to know. You can dream of your coming days as we have done all your homework.
Tips related to Health
It would be best if you understood what is expensive in the USA and plan accordingly. One of the things that are super expensive in the USA is medical treatment, especially dental and eye care. If you need an eyeglass or dental care, get them sorted in India.
All students require health insurance for studying in universities abroad. You can get health insurance from an Indian company or contact your university to know the plans. In most cases, you will save money getting insurance from India. As mentioned above, medical treatments are super expensive, as are medicines. It is always better to travel with all essential medicine. For example, you should have medication for cold, fever, body pain, throat infection, vomiting, etc.
Tickets and Luggage
You should book your ticket as soon as you receive the approvals and your I-20. Try to get a direct possible to the state where you are traveling. Get on social media and connect with students traveling to the same university. It is always better to travel with fellow citizens to a new country.
Check the dimension of the baggage allowed by your carrier. In general, the maximum permitted weight per bag is 23 kg. Depending on the airline, you can carry 1 or 2 check-in bags. You can also have one hand baggage and your laptop bag. Buy Transportation Security Administration and travel insurance to protect yourself from loss of luggage and accidents.
Tips Related to Shared Accommodation
You can choose from different types of student accommodation. You can opt for Privately rented houses and rooms, University-managed houses and rooms; family stays, or Homestays. Shared accommodation, i.e., visiting with other students, can be cost-effective and convenient. You can find Facebook groups and WhatsApp groups for each university.
Tips Related to Bank Accounts/Credit Cards
You can start building credit with student credit cards. There are numerous college student credit cards available, all offering a variety of benefits for different types of students. It is possible to be approved without a credit history with some cards that don't require one. Once you land in the USA, University will arrange to open your student checking accounts. You do not have to worry about USA bank accounts while you are still in the USA. You can then offload your forex cards in USA bank accounts after coming to the USA.
Tips related To Clothes and Apparel
Carry extra pair of clothes in the cabin bag. In the worst-case scenario, if the luggage gets misplaced, you can easily manage. Check the temperature of the city you are traveling to. You should also prepare at least a few months in advance. If more space is available in your luggage, you can take a blanket and bedsheets with you. If not, you should be fine. It should be last on your list.
Tips Related to Cooking and Food
If you love Indian food, you will surely miss it in the US. It is not that you will not find Indian restaurants - most cities have Indian restaurants. The problem is that they are fewer in number and costly. It would be best if you learned to cook the basics - dal, rice, chapati, and vegetables.
You don't have to carry raw food from India like dal, rice, and cutlery items like cups and bowls as they are readily available. You can prepare some handmade food for the first few weeks; it will come in handy before you settle down.
Tips Related to Electronics
If you plan to buy a new electronic item for your studies, it is better to buy them in the US only as they are cheaper. You can also buy from India but check with your university if they recommend any specific configuration. Most students in the US would be able to avail electronics on interest-free EMI, which would make much difference.
You will also need an Indian-to-US plug/adapter. Carry at least two of them to save yourself from culture shock.
Tips Related to Foreign Currency
It would be best if you carried some cash with you. An average amount would be $1000; you can also have a higher amount if that makes you comfortable. The bulk of your money should be loaded in forex cards. Carry some lower denomination of dollars for making calls and eating during the travel. If you still need a forex card, don't delay it. Compare the option available and get the best one. You don't have to carry your tuition fee on your card. It is recommended to transfer it directly to the university.
Tips Related to International Calling
If you are a US student or plan to study there, you must purchase a reliable cell phone plan. Most cell phone plans in the US have become comparatively cheaper recently. Several telecom companies like H2O Wireless, Xfinity mobile, Boost mobile and more offer good programs.
Tips Related to Necessary Documents
Last on the list but the most important document! Carry all the university documents - your university would have sent you the list well in advance. Carry your passport, VISA, and air ticket. Also, carry your education documents as asked by the university.
Ending Note
With the above information, you are all set to take a long flight to transform your life. The initial few months may seem complicated, but you will surely settle down well and enjoy this new phase!