Cheap Mobile Plans with International Callings for Students in Canada
Updated on: 2022-02-05 - 3 mins read
Canada mobile plansInternational callingIndia callingRogersBellTelusFreedom mobileKoodoFidoVirgin mobileLucky MobilePublic mobileChatrMobile PlansStudents in Canada

The pandemic showed a drop in the number of international students all over the world, but thanks to the decrease in the 2021 pandemic period where we saw a decline in the number of COVID-19 cases. According to data from The Sydney Morning Herald, 2021 saw a surge in the number of international students in Canada, with a total count of 420,805. According to the article in The Times of India, Canada remains at the top regarding Indian international students.
Now if you are planning to move to Canada for your education, the first thing on your list should be the best plan for your cell phone. Although the cost of cell phone plans has tremendously reduced in the past years, the competition has increased, and it needs to be clearer to select from the long list. This blog will discuss the various plans available for you, and you can choose the one that best suits you!
Why is it so essential to select the correct cell phone plan?
One has various needs when it comes to cellular plans, and being a student, they would want to select the plan which is not only the best but also cheap and provides the facility of internet along with it. Choosing the correct provider will eventually lead to saving a few extra bucks on your phone bill. So, before you sign for them, let's look at the list you can select from!
What all are you paying for?
Internet data: Do a thorough analysis of how much data your plan provides you. Being a student, you would need to use the internet extensively, thus choosing a plan with unlimited data usage throughout the day may be the best idea. Although according to your limiting budget or the usage you need, you can select the plan that is most suitable for you.
Calling minutes: You live far from home, so you might need to ring someone at your home. Now that the roaming charges are so high, you need to select a plan that will not add considerable numbers to your phone bill. Nowadays we even have the facility of calling people over various applications like WhatsApp, but not everyone is comfortable doing the same. Hence, choosing a plan according to this need is very important as well.
Types of the plan: You need to select whether you need a plan that provides you with the facility of just voice calling or do you want to have the benefit of voice calling in addition to data
Best affordable plans for Students in Canada
There are mainly three big companies that have sub-brands as follows:
Rogers (Subbrands – Fido, Chatr)
Telus (Subbrands – Koodo, Public Mobile)
Bell (Subbrands – Virgin, Lucky Mobile)
Shaw Communications – (Subbrands – Freedom Mobile
Koodo:
Koodo mobile plans offer a variety of plans based on your requirement of data, and international calling needs starting from $25 for Unlimited Canada-wide minutes and Unlimited international messaging. If you are used to having a lot of calls from within Canada, this might be the one you are searching for. Koodo - mobile plans let you call anywhere within the country without paying long-distance service charges.
Learn more: Koodo mobile plans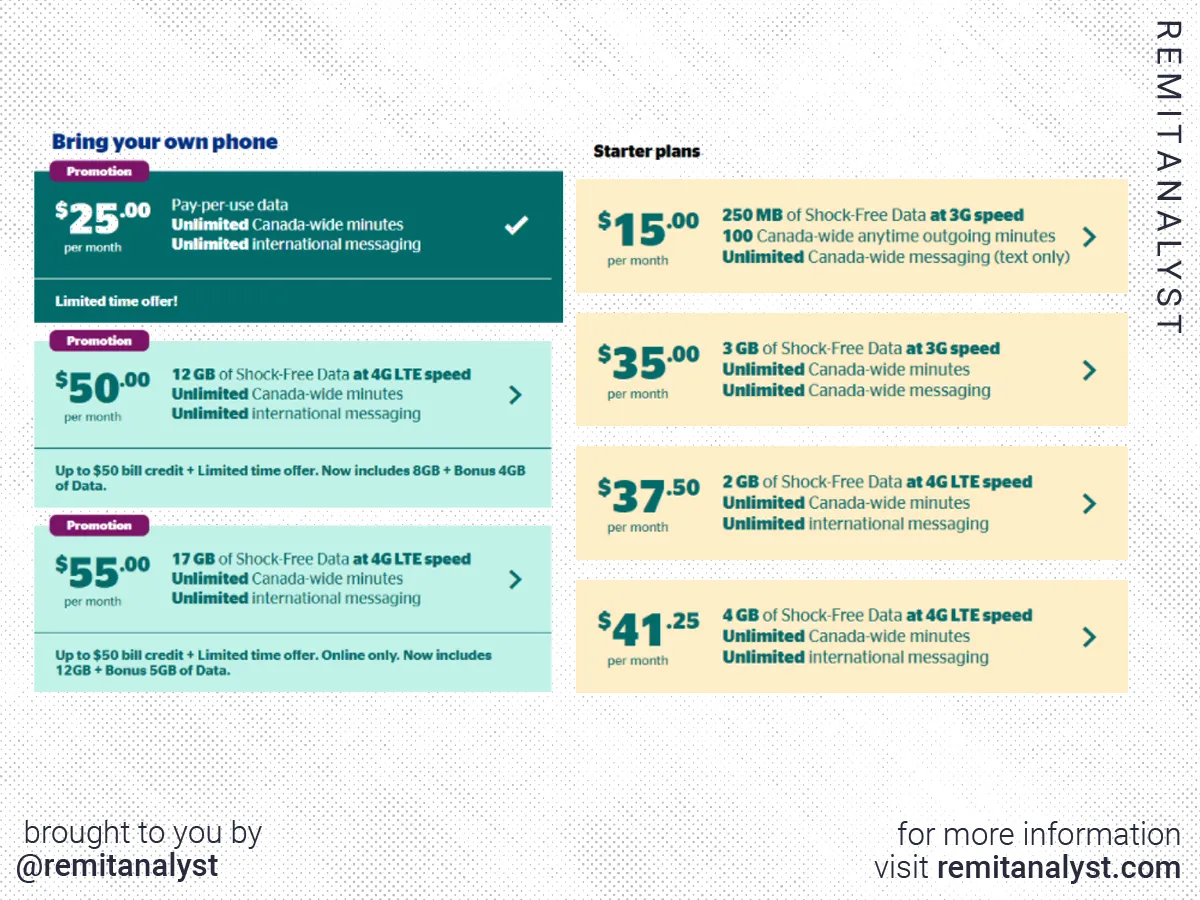 International Calling to India
When it comes to international calling, the company provides you with prices as low as $0.80/min2 without needing an add-on. Also, one can call international landlines and mobile phones at the same price. With the below additional service, you can do India calling/texting at lower prices.
With the International Long Distance Saver add-on, you can pay $3/month and chat for as low as $0.05/min.
India calling – 1000 minutes for $20/month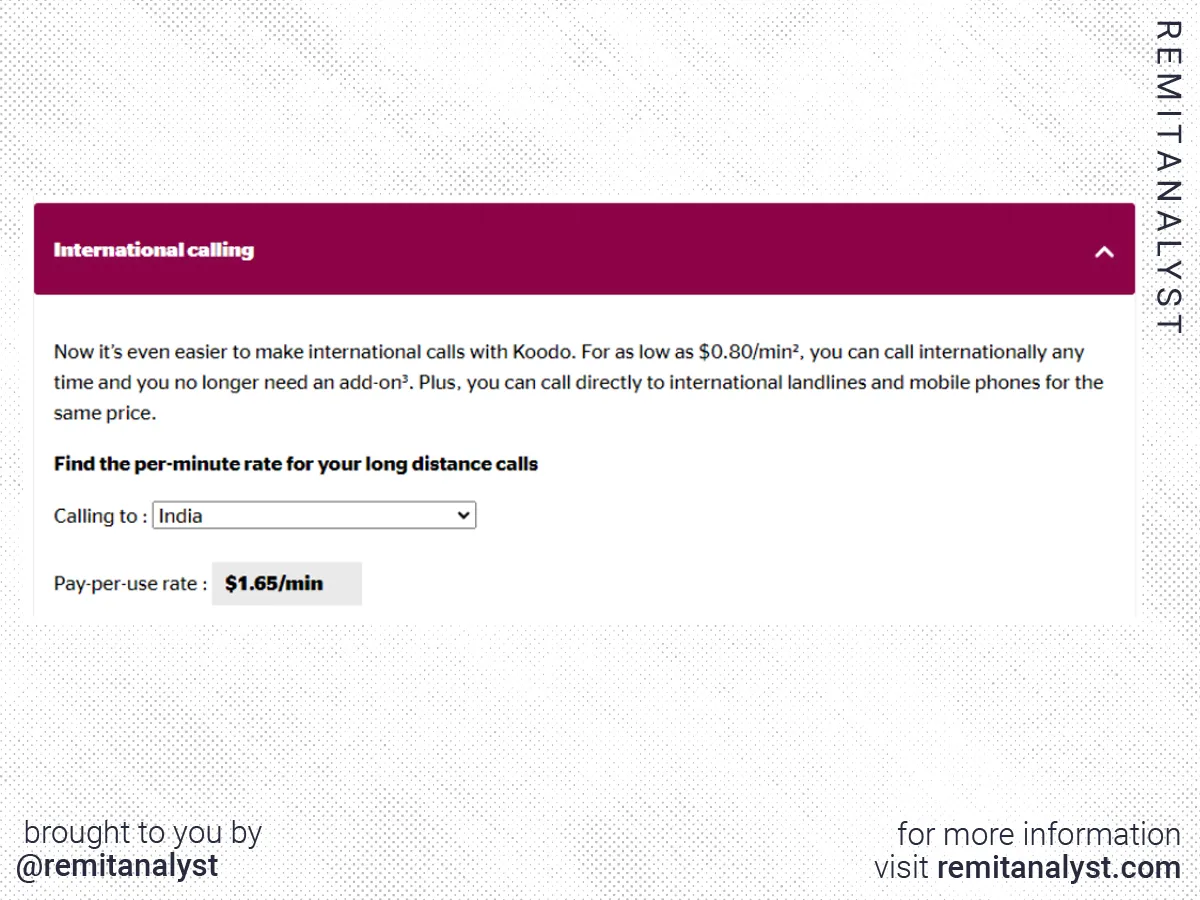 Fido:
With this mobile carrier, you can build your plan starting from a basic $15/month as per data, talk & text requirements. For India calling, you can add $5/month to your bill and get 1500 minutes to your preferred country (India). Additional minutes will be charged as per standard pay-per-use rates.
Learn more: Fido International Plans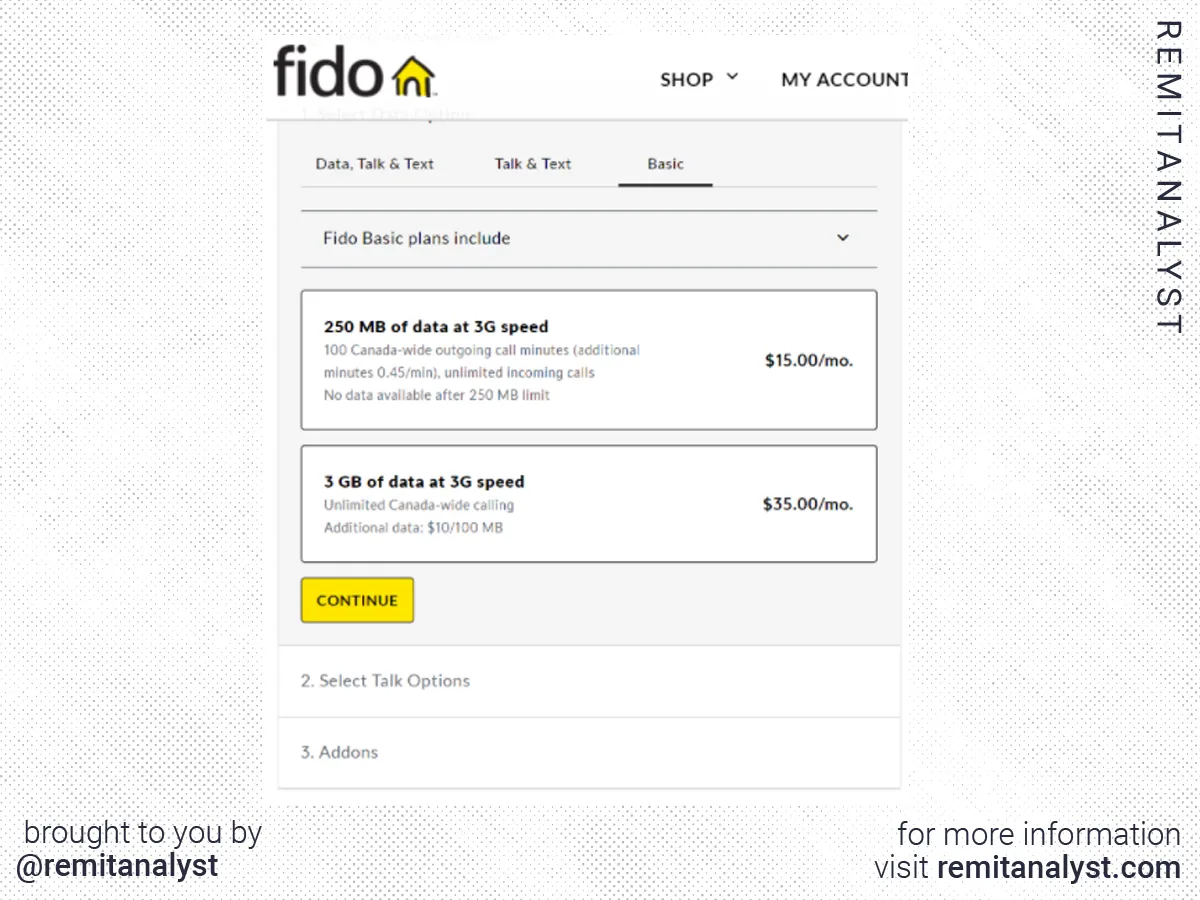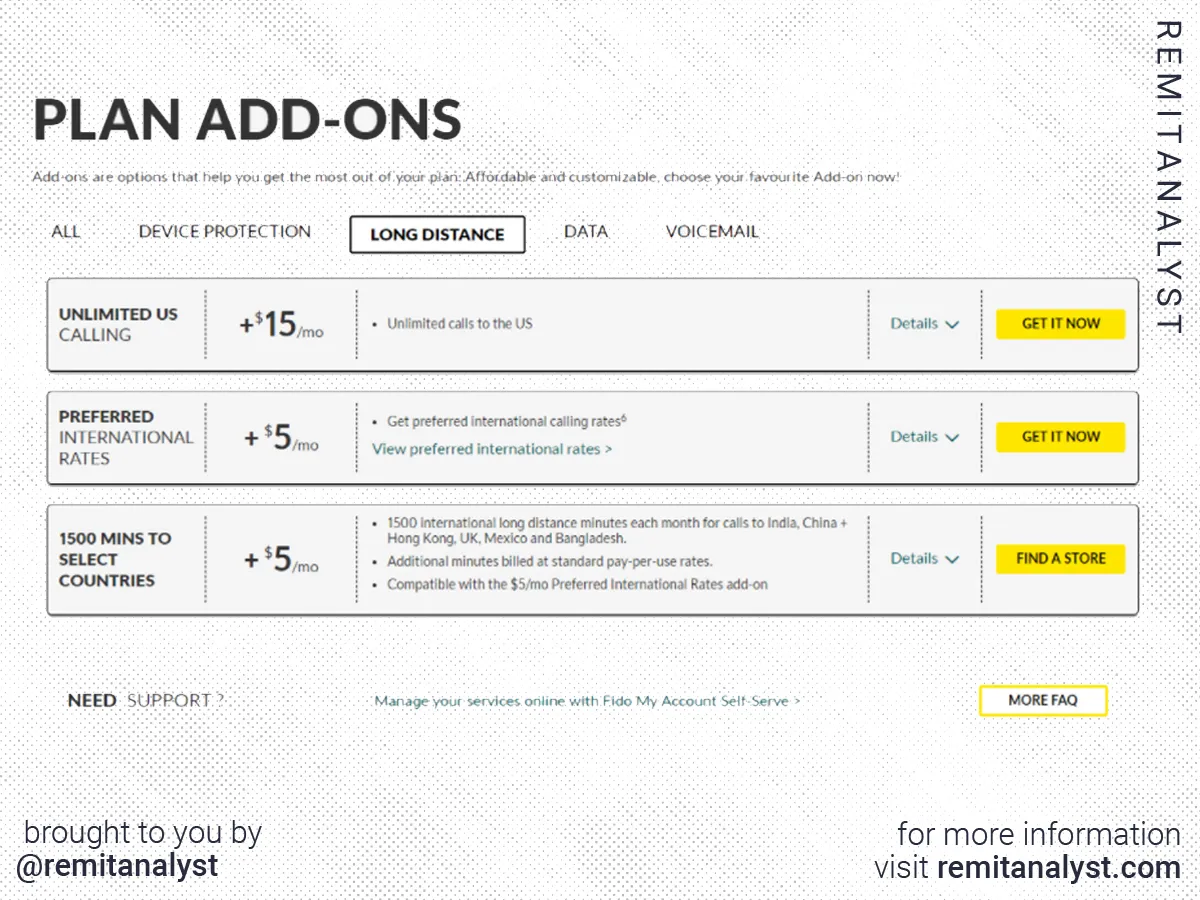 Freedom Mobiles:
All plans include access to Freedom Nationwide talk and text. Plus, choose as much Fast LTE data as per your requirement. For more details, refer official website: Freedom Mobile Plans.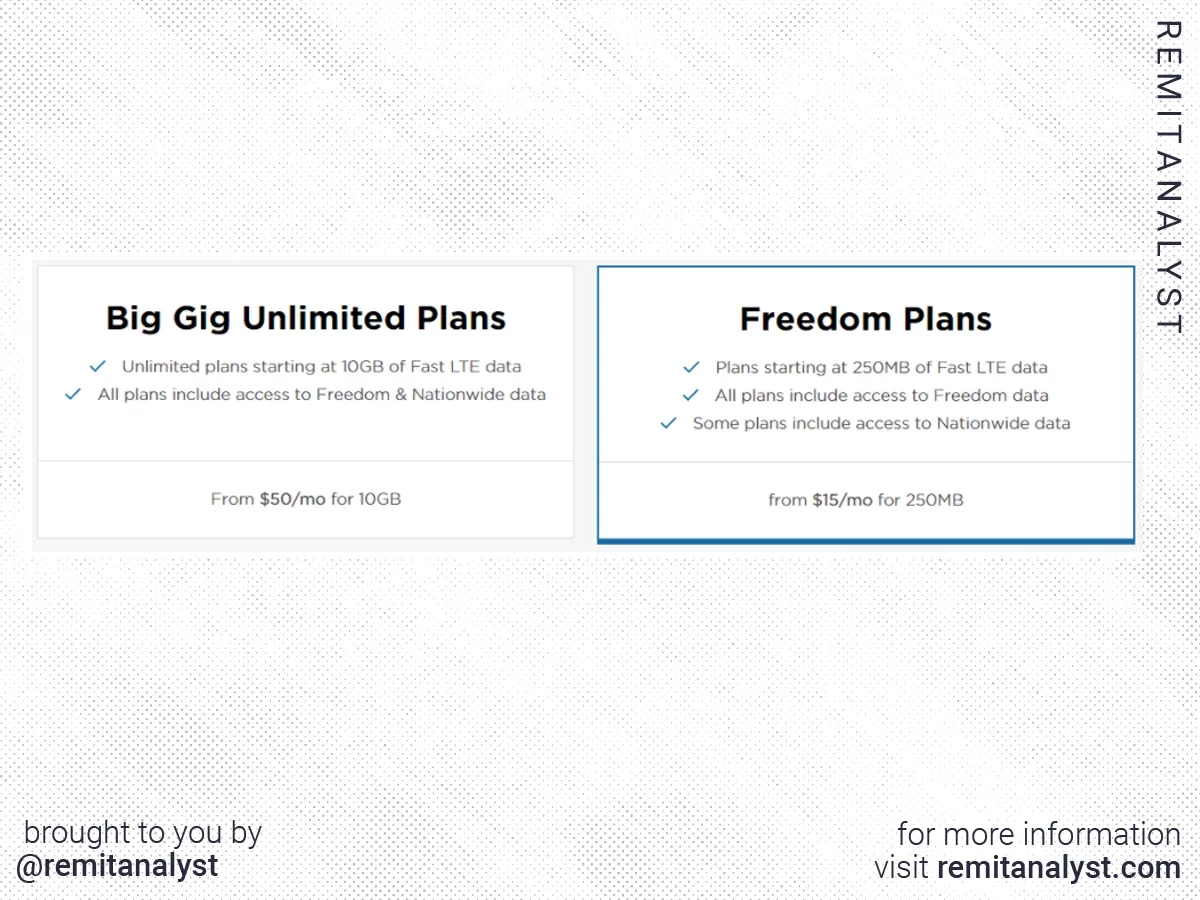 With a feature of World Saver Add-On, Freedom Mobile - India calling rates provides you with the facility of talking to your family and friends and staying connected to them at really affordable rates. You get unlimited texting and lower international calling prices starting at a minimum of 2ȼ/min for about 200+ destinations.
Learn more: Freedom Mobile International Plans
Telus
Telus - Build your plan has a lot of plans to select from. The basic plan, "Voice 30," starts from $30/month, which gives you Unlimited nationwide talk, and texts, including picture and video, messaging. The nationwide talk and text 15 plan let you enjoy 100 anytime nationwide minutes and unlimited incoming/ outgoing SMS and MMS for $15/ 30 days. The second plan, i.e., the nationwide talk and text 25, includes the option of unlimited anytime national minutes and unlimited incoming/ outgoing SMS and MMS services at $25/ 30 days. The talk and text 100 plan allow you to have 400 anytime local minutes and 400 incoming/ outgoing SMS and MMS at $100/365 days. If you want to include data along with the voice calling facility, plans have $30/ 30 days, $40/30 days, $45/ 30 days, and $55/ 30 days with various add-ons.
Learn more: Telus International Plans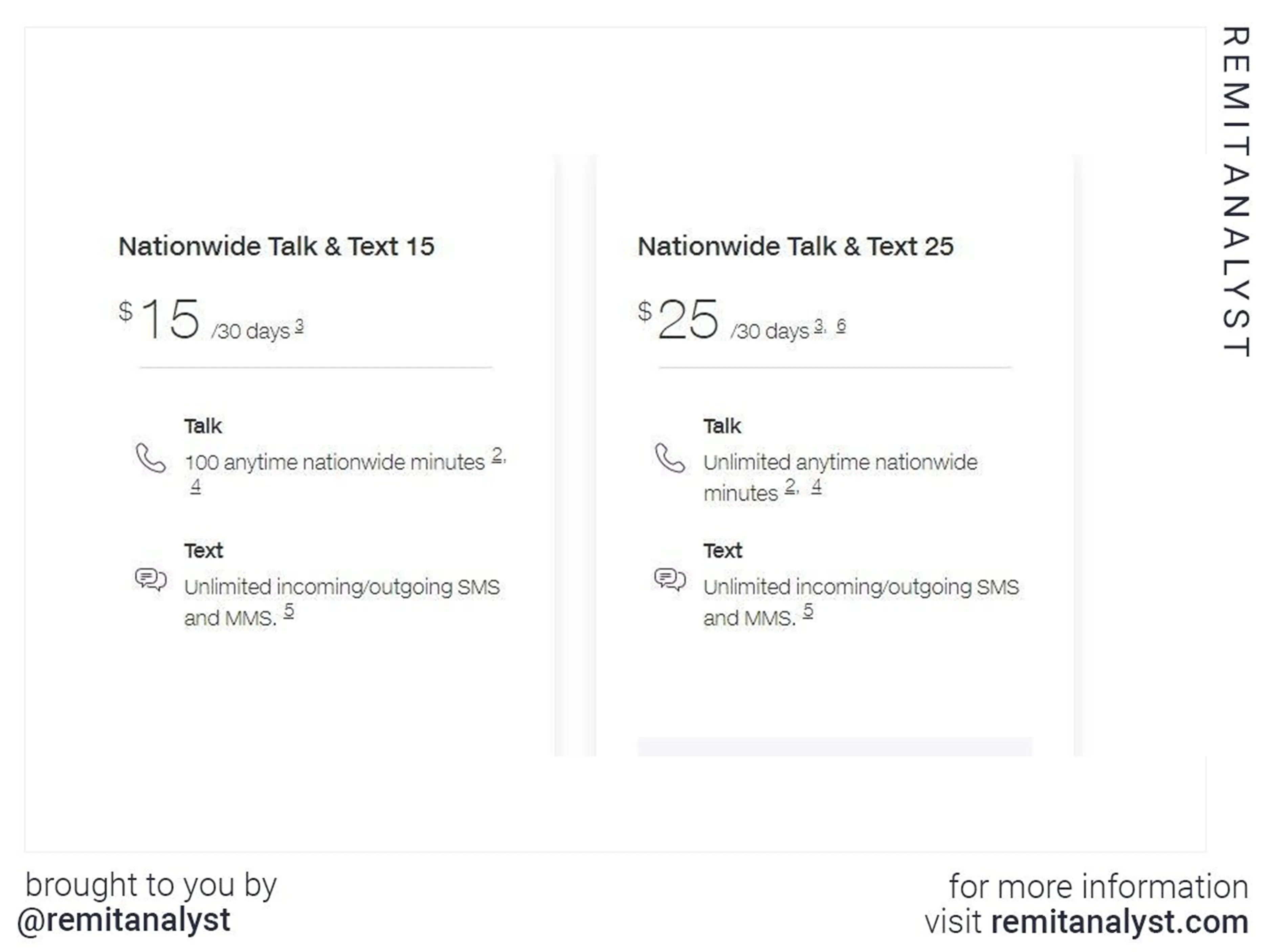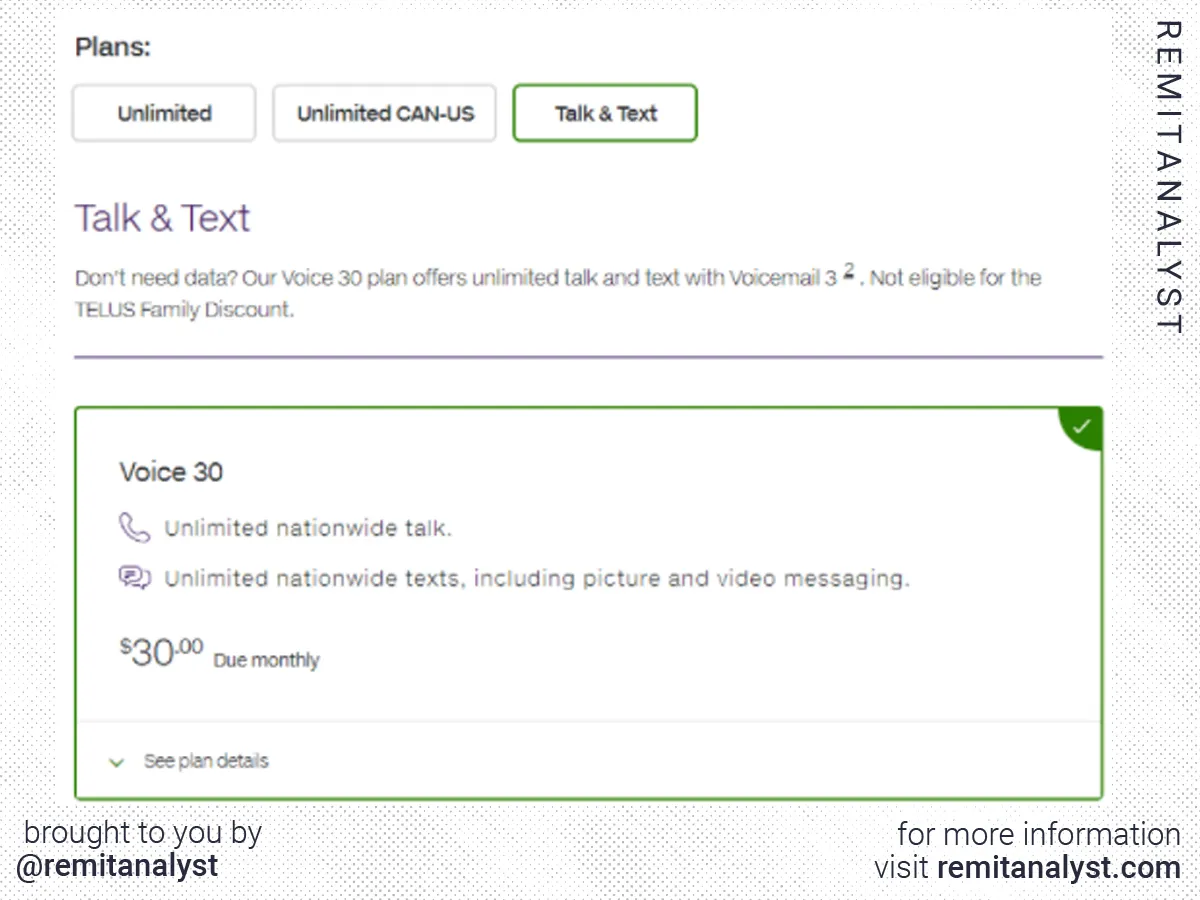 International calling:
For India calling, you can use Add-ons "International Long-Distance Saver" at the top of your basic plan just for $3/month and get $0.13/minute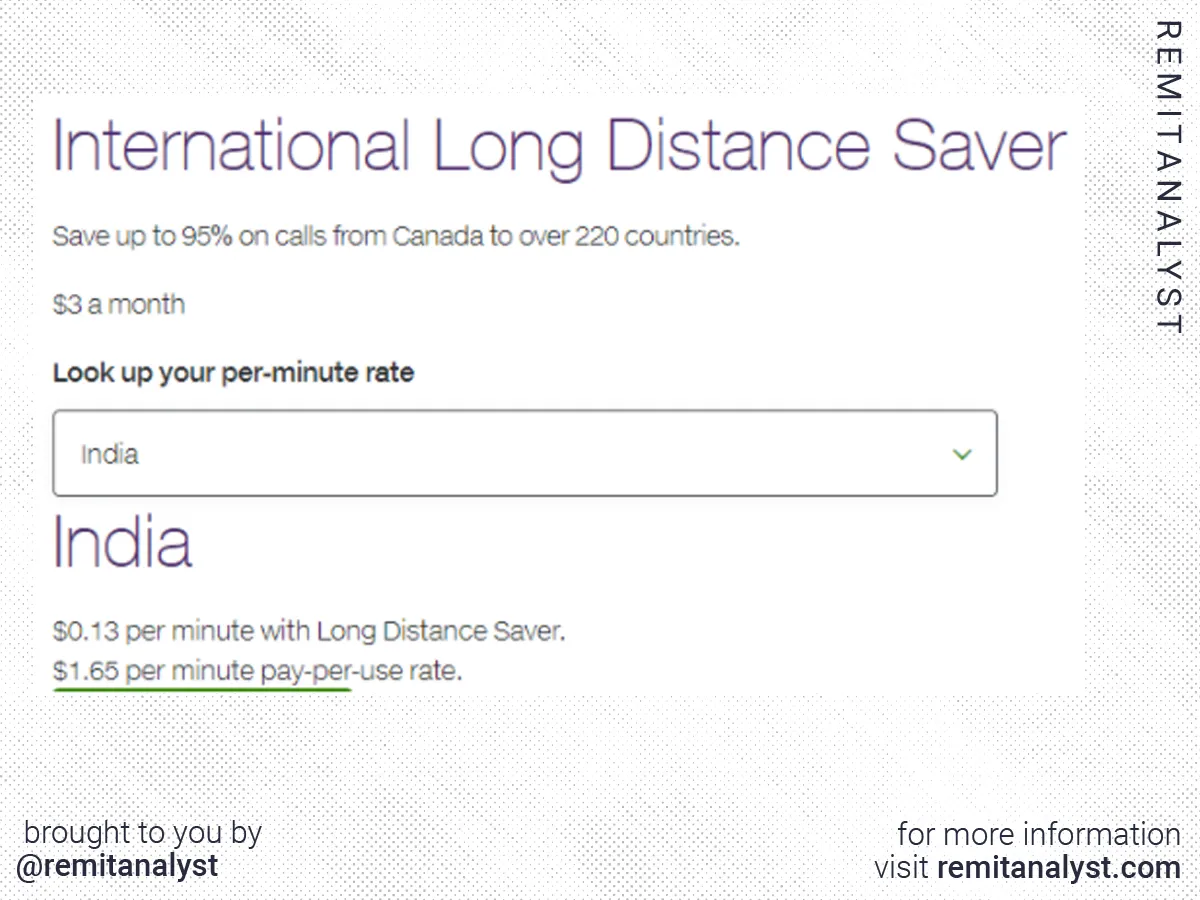 Bell:
Being one of Canada's best national networks with the most advanced wireless technology and LTE-A and faster surfing and sharing, Bell is the one to choose. Bell offers different options for your needs. Their prepaid plans are top-rated. It has two main categories: prepaid voice plans starting from $15/month and prepaid voice & data plans starting from $30/month.
Learn more: Bell Prepaid International Plans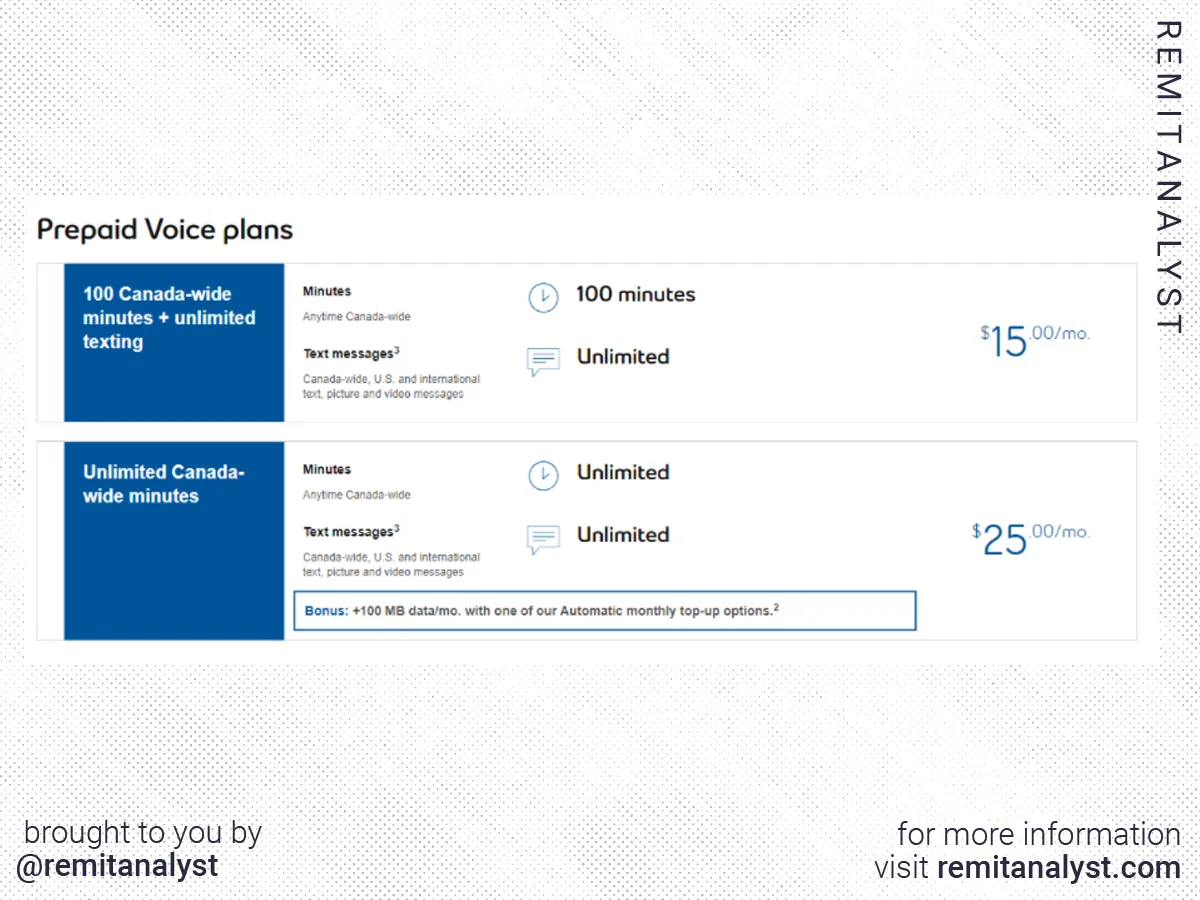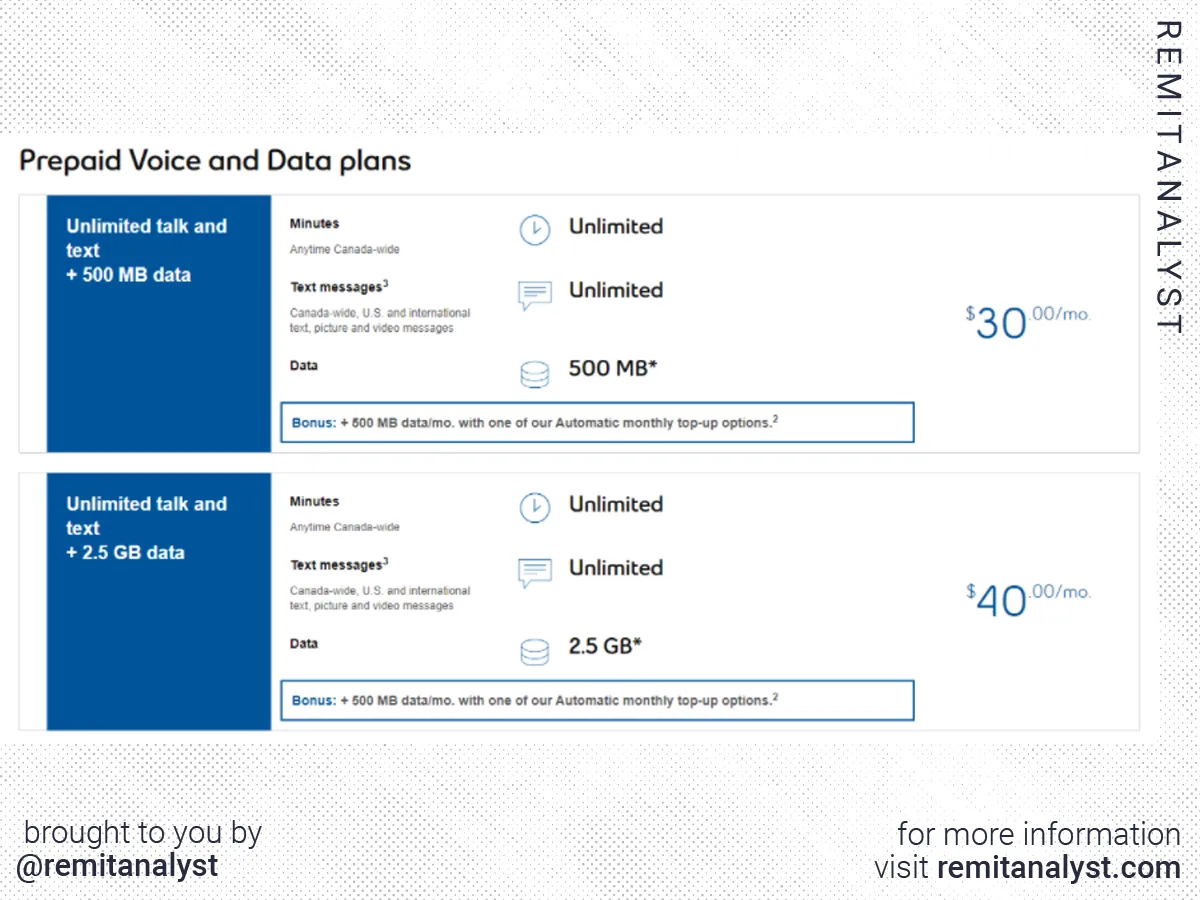 Bell – Unlimited share plans offer a variety of shareable data plans based on the number of lines you choose. If you are looking for plans with mobile data, you can choose a plan depending on your need and the number of lines. Plans start from $53/month/person with 4 lines together. It gives you unlimited calling, text, and messages within Canada. It provides unlimited shareable data up to 20 GB at maximum speeds, unlimited calling, and unlimited text, picture, and video messages Canada-wide. If multiple individuals live together, they can get along and choose plans according to which they can save around $360, $720, and $1080 over 24 months for two, three, and four members, respectively.
Learn more: Bell – Unlimited share plans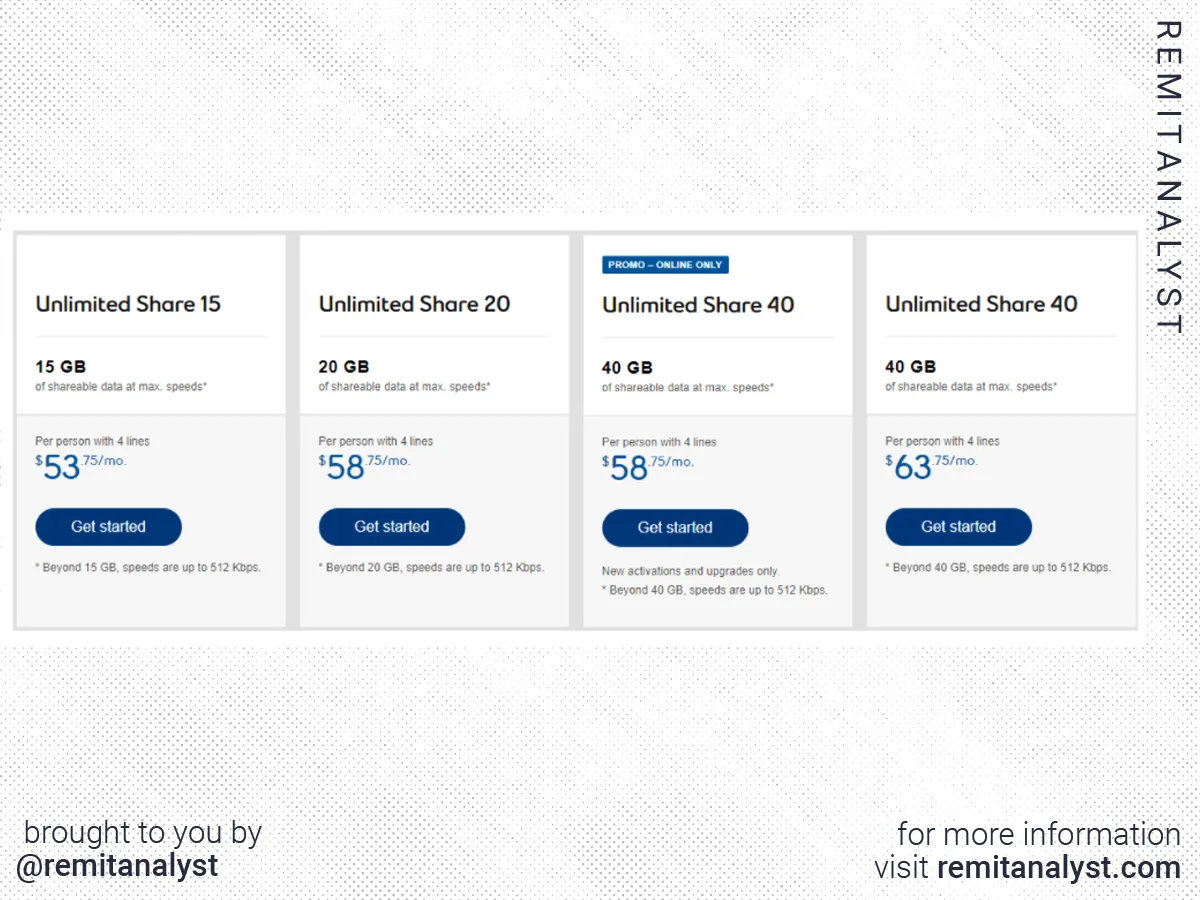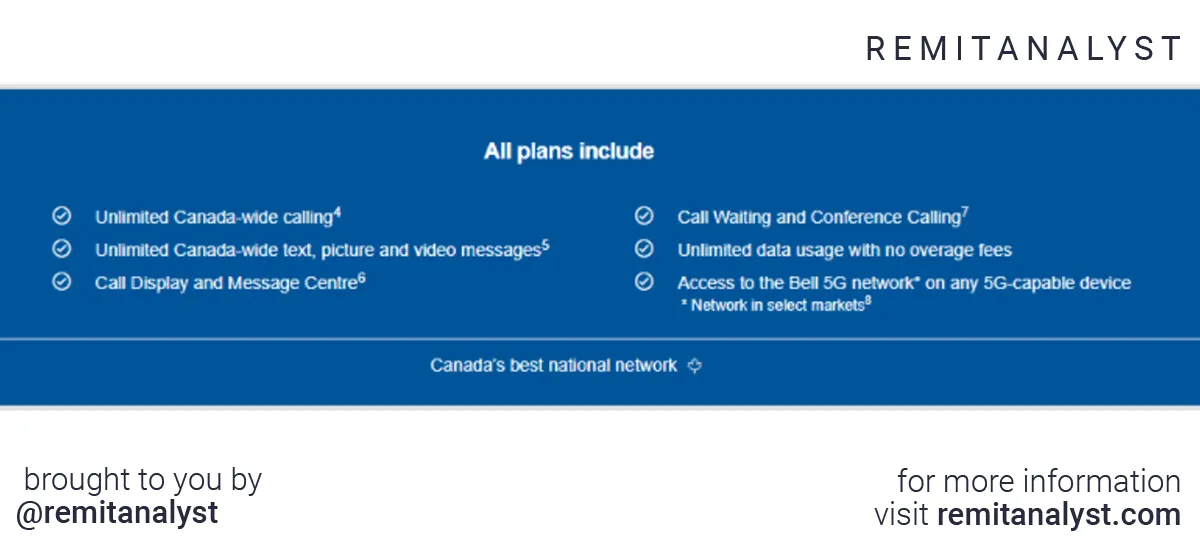 International calling (India):
If you would like to call or text India, you can use Add-ons "International long distance saver" for a monthly top-up of $7/month, and the call rate will be only $0.05/minute.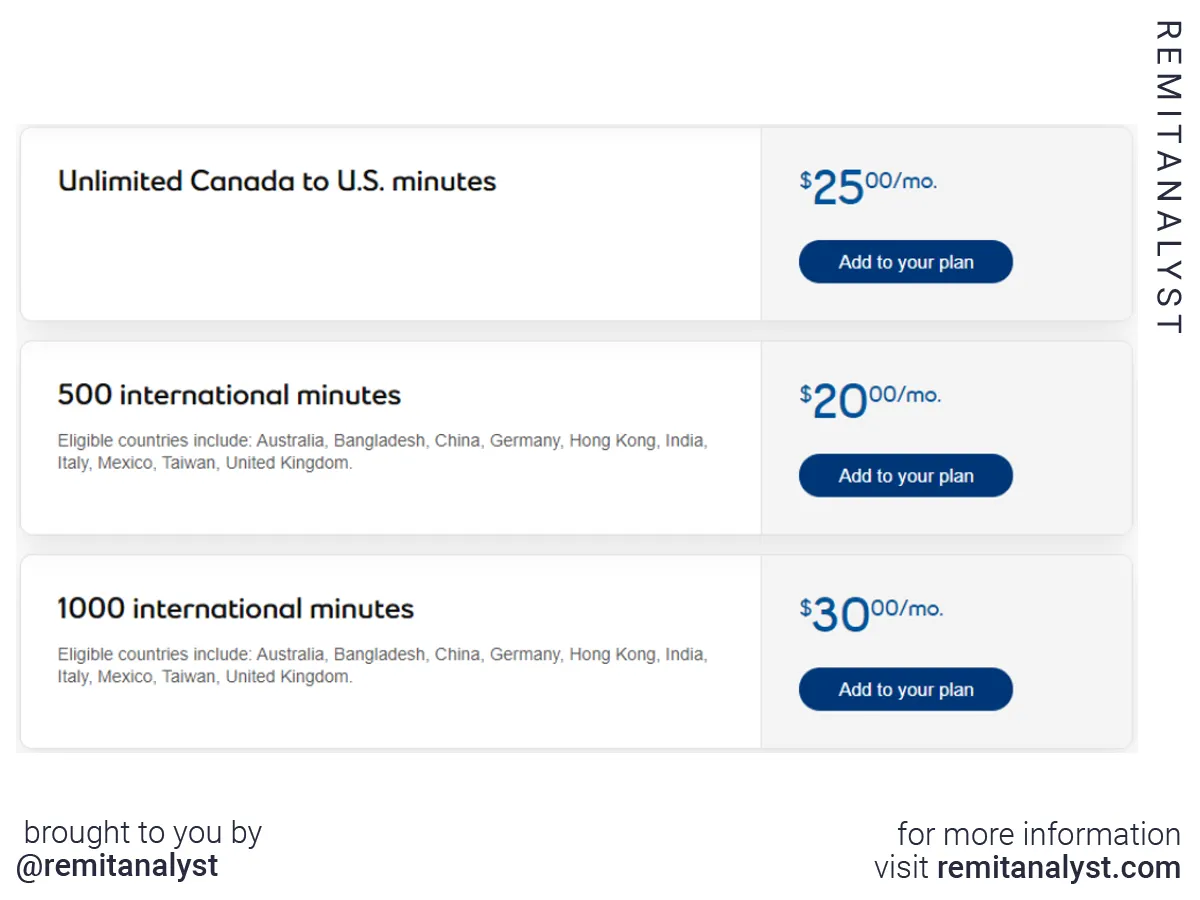 Rogers :
Another one of the leading telecom service providers is Rogers. It has a very attractive "Build your own plans" based on your need and budget. The basic plan starts at $30/month with no data included. You can do the unlimited nationwide calling, texting, etc.
Learn more: Rogers International Plans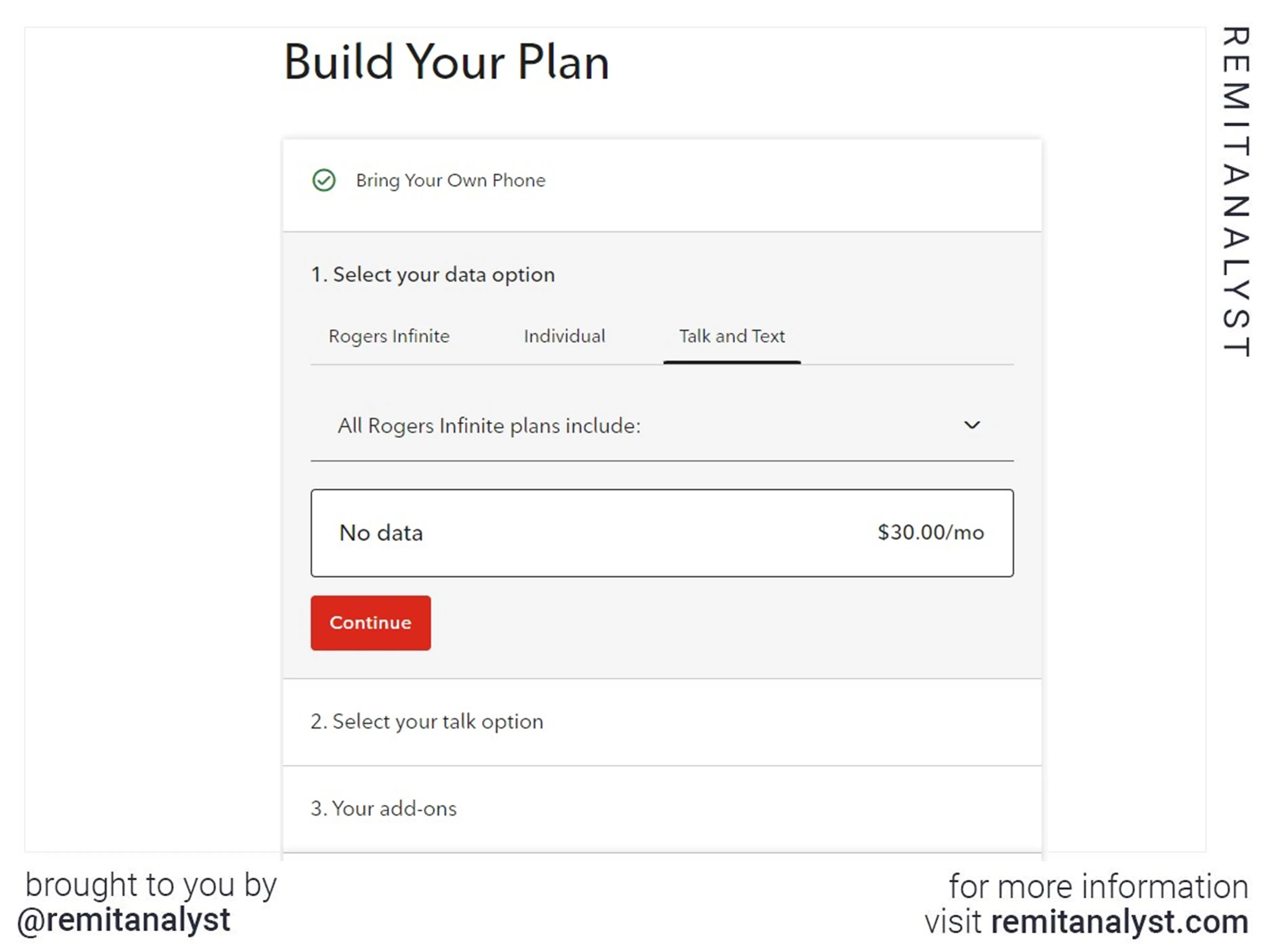 Rogers also offers a variety of high-speed internet data plans starting from $80/month. You can find more details on the official website.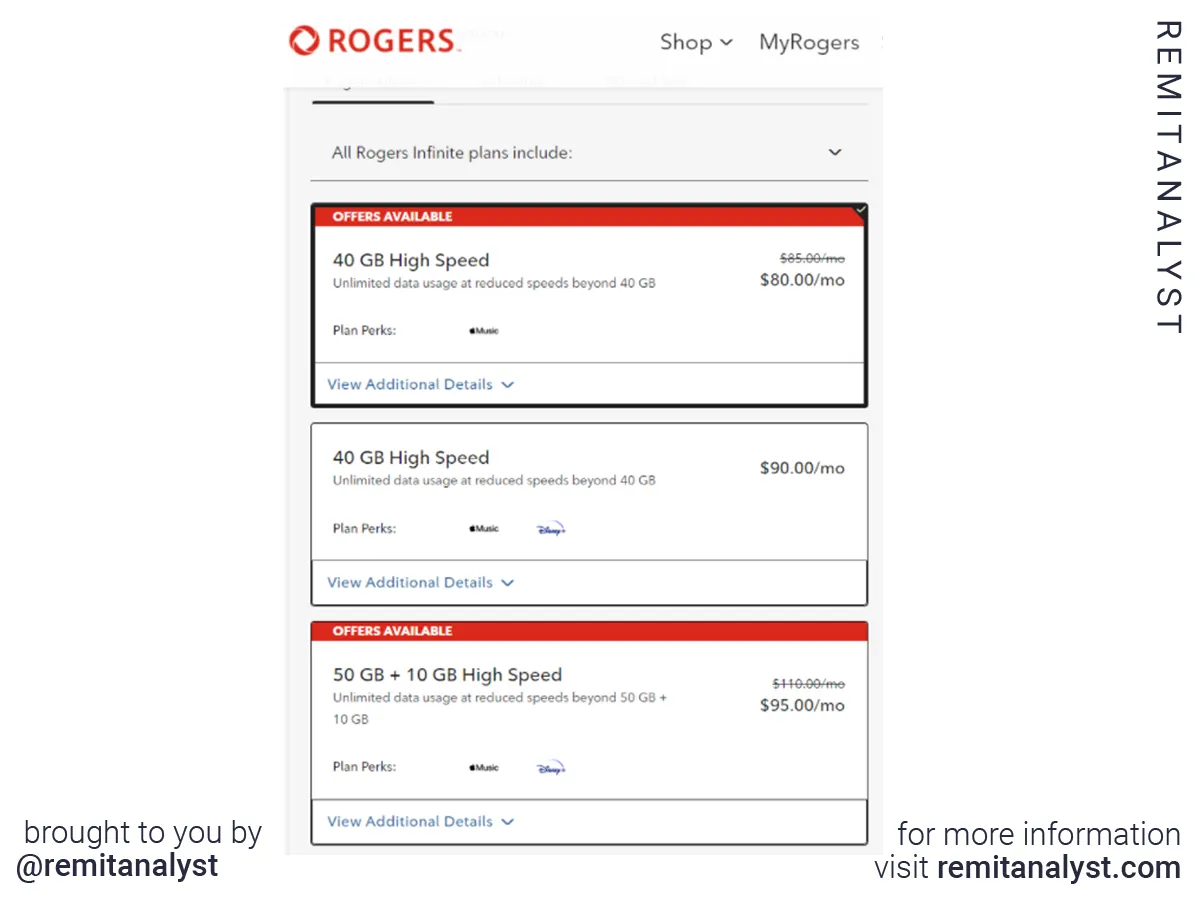 International calling:
If you plan to call India frequently, you can use Long Distance Add-ons for $7/month and get a reduced call rate of $0.02/minute.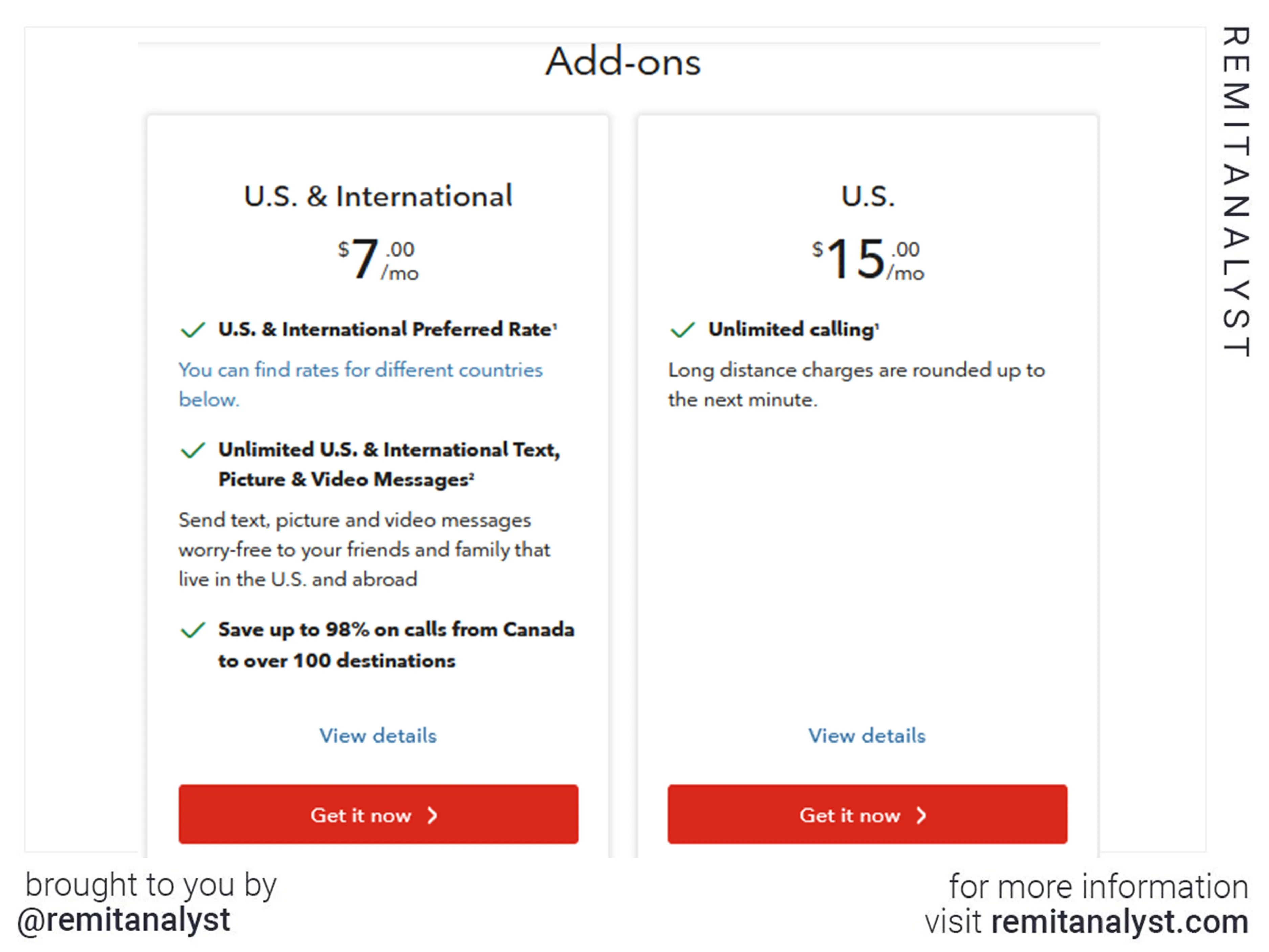 After going through some of the plans, we hope you can find it easier now to choose. Always visit the official websites for further information and get a detailed knowledge of the several other services. Good Luck!