7 must-have apps and online tools for immigrants in Canada
Updated on: 2022-05-17 - 3 mins read
Apps and Online tools for immigrants in CanadaApps for Indian Students in CanadaIndian Students in CanadaIndians in Canada

If you are an immigrant to Canada, many apps could help you while you live in Canada.
Don't be left in the dark when you can quite literally find all the information you need to kick start your new life in Canada at your fingertips. Whether you are looking for a new job, a school, a new home, or even scholarships to study in Canada, you will most likely be able to download a handy application to help you find all the information you need.
Get a head start with our list of top 7 apps for immigrants in Canada.
1. RemitAnalyst
RemitAnalyst is the world's first machine learning-based remittance comparison platform where users can directly compare currency exchange rates among the top remittance providers. It is the only online platform to use machine learning algorithms to predict exchange rates. This platform offers a robust money calculator that includes all possible features to help users to select the best money transfer service provider without any hassle.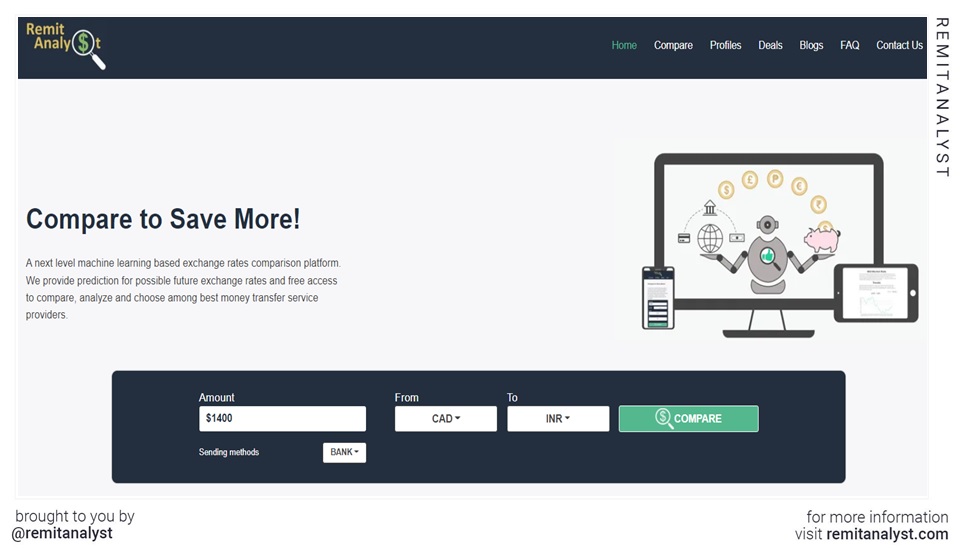 The company was started because it takes more effort and time to visit all remittance providers' websites, note current rates, and decide before sending money from Canada to India.
This application's goal is to save time, search for the best rate and service according to customer's needs and make the decision easily while exchanging CAD for INR online.
This application is entirely free to use with no service charge, no accounts, and no subscription required to compare the best exchange rates. Based on the prediction, the current rate is matched, and great deals are indicated.
2. CareerBuilder
One of the significant reasons why immigrants are moving to Canada is to acquire a quality education or seek greener pastures due to the sheer number of high-paying jobs in the country to build up their dreams or support their families back home.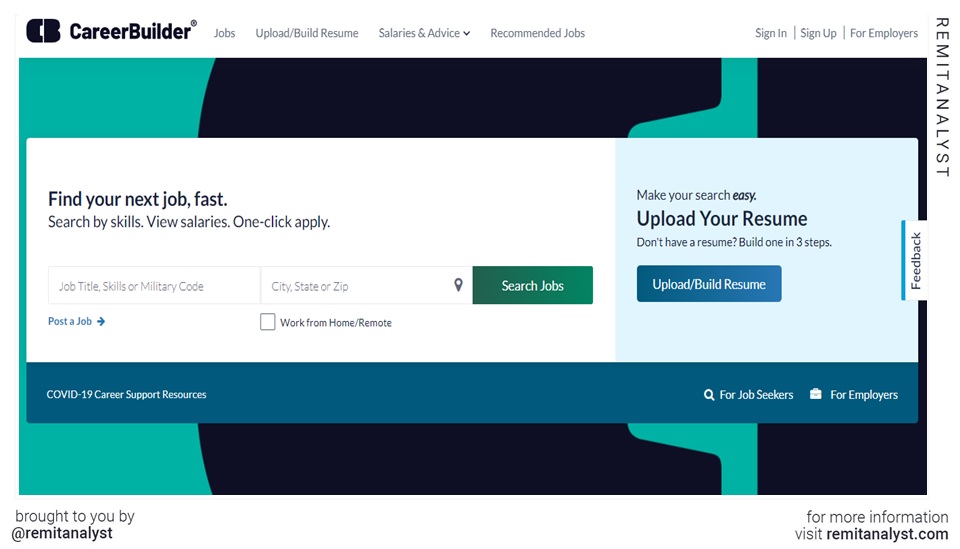 Whether you are a student or an employee in the country, finding a job is essential as this will help you have a comfortable life and enough time to spend on yourself and with your family.
This application makes it convenient for you to do your job search online. You can filter your search based on location to find work where you are located. The job search includes salary, location, company review, and skills requirements.
With the help of the Artificial Intelligence technology of this app, you can also create within minutes a complete, professional, and personalized resume that showcases your skills and background.
3. MeetUp
A significant part of moving to a new country is meeting new people. It is hard enough to be away from anything familiar, so you definitely should not be alone. In this case, you may want to download the MeetUp application.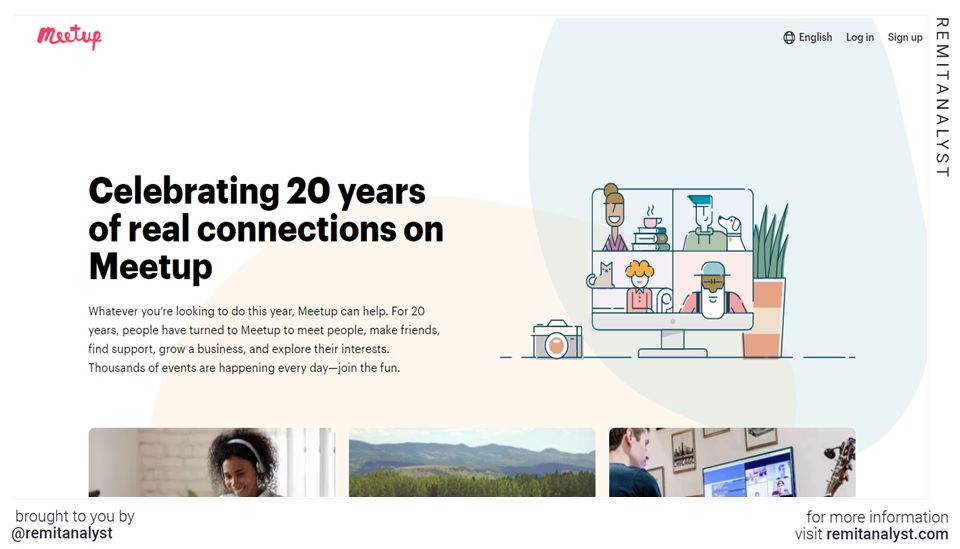 MeetUp is a social media app that operates differently than any other social networking application. You would not find people's profiles, and the aim is not to find yourself a date. The objective is to connect you with several local events where you can meet people with the same interests as you.
There are around 25 categories and themes you can look into, which include family, social, health, business, photography, and even pets. Registration is free; you can even access the application without setting up a personal account. This app is one of the best migrations for newcomers. It offers an opportunity to meet people, explore your area's activities, and experience new things.
4. Tripadvisor
It is an app downloaded and used by many travelers across the globe; it is an excellent app for new immigrants in Canada who are unfamiliar with their surroundings. It helps you to discover traveler-recommended restaurants, hotels, attractions, tours, and other experiences nearby. You can also book stayovers and reserve tables and tickets directly on the app.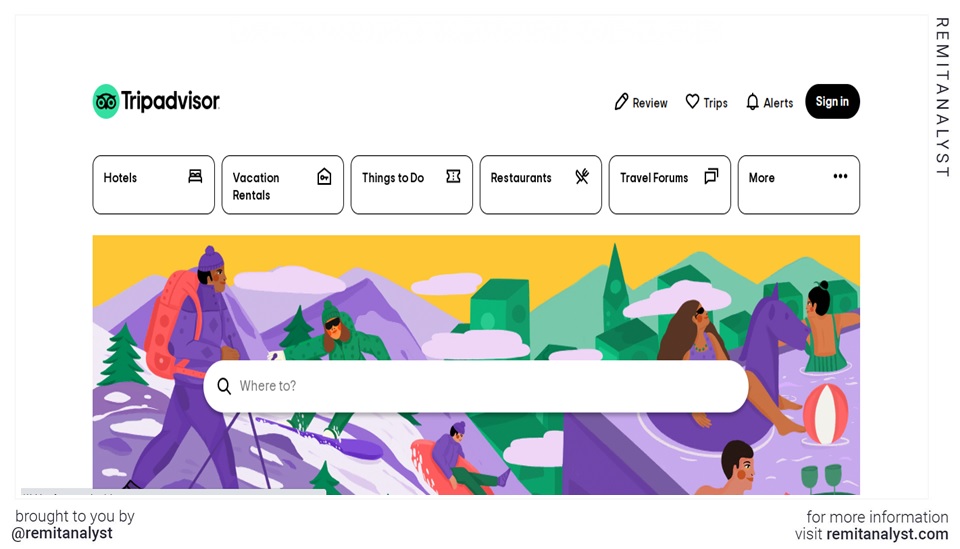 Tripadvisor allows you to make educated decisions about where you go with the help of genuine feedback and reviews from previous visitors. The app is rated around 4.4 out of 5 by around 18,79,644 users.
5. Health Canada COVID Alert
This application provides you with possible exposure to the Coronavirus pandemic. It offers digital alerts once you download it on your smartphone. The application does not collect any personal information or health data. It also does not track any user's name, location, address, or contact. It works on Bluetooth technology to detect when users are near each other. Users contacting the Coronavirus pandemic can let others know without sharing personal information.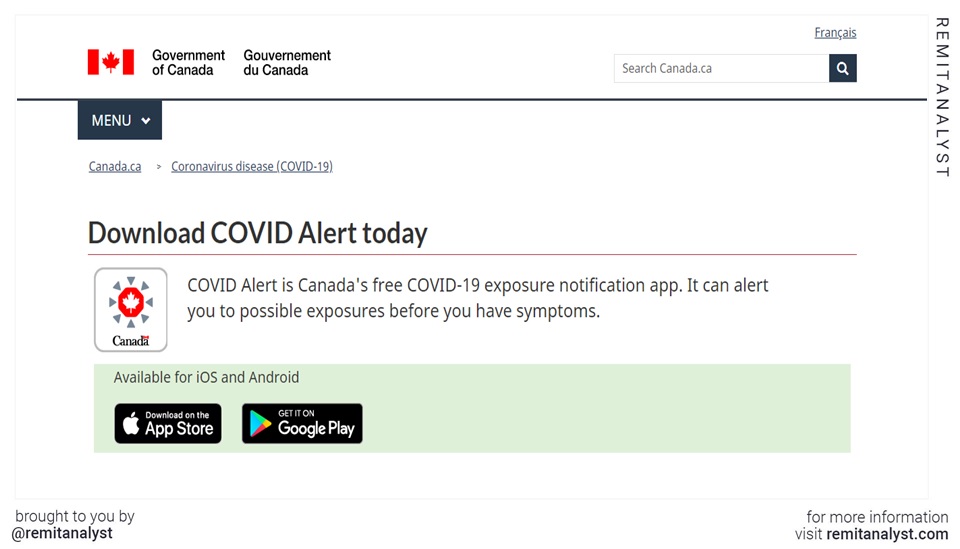 6. Canadian Citizenship Test 2021
Permanent residents can apply for Canadian Citizenship after approx. Three years or less. To become a permanent resident, you need to pass a citizenship test. The test assesses your rights and responsibilities to Canada's geography, history, laws, economy, government, and symbols. The app makes studying for your citizenship test fun with interactive features and audio lessons! With around 700 questions and 30 practice tests, you will be well prepared to ace your trial.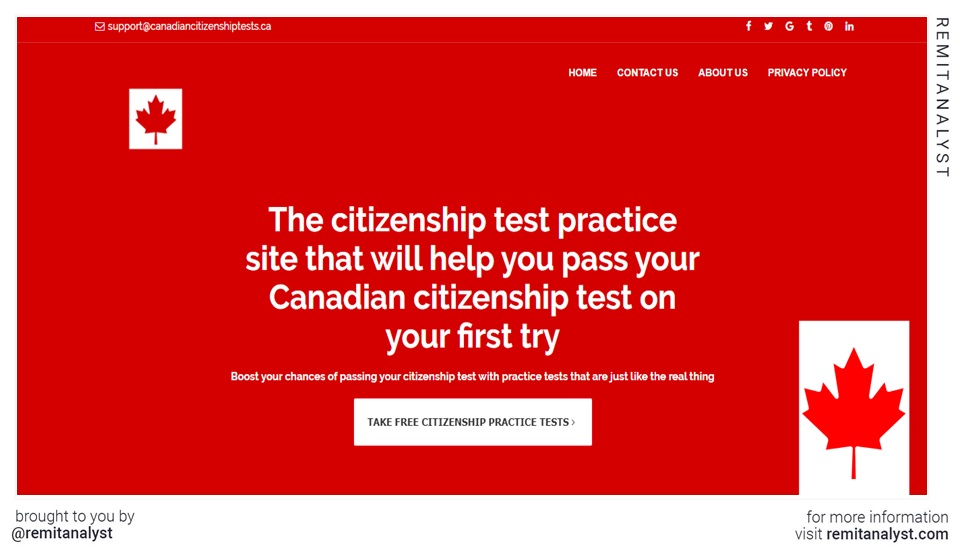 7. WeatherCAN
What it is like outside seriously affects our day-to-day activities. You will realize this, especially during the winter, from November to March. Knowing the temperature, weather alerts, and wind chill factors are essential for your safety and comfort.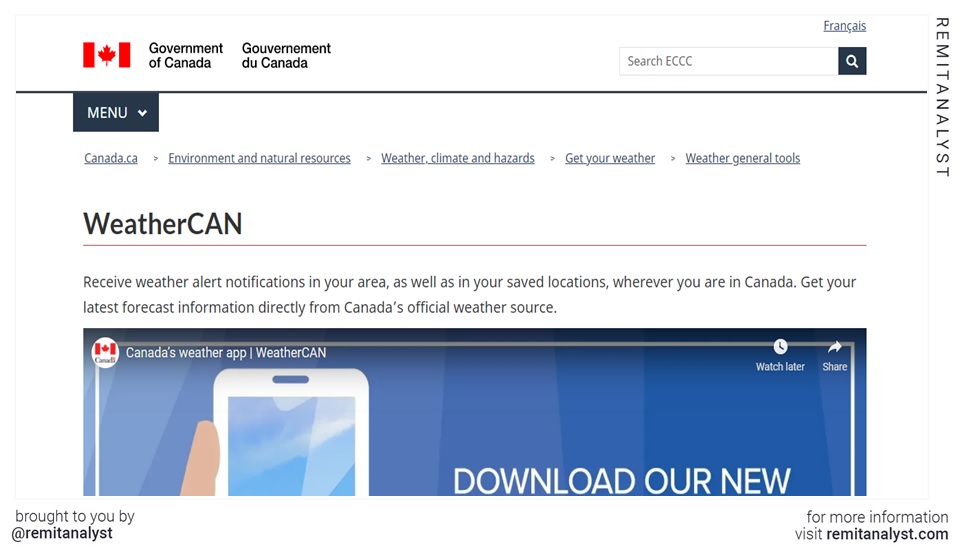 WeatherCAN is Environment Canada's latest tool. It allows you to receive weather alert notifications in your area and your saved locations wherever you are in Canada.
If you don't like WeatherCan, try other free apps like The Weather Network or AccuWeather.
Bonus: Arrive – for newcomers to Canada
Arrive is considered the best application for immigrants in Canada and was built by newcomers. The application is packed with tools, resources, and information designed to guide you during your time in Canada.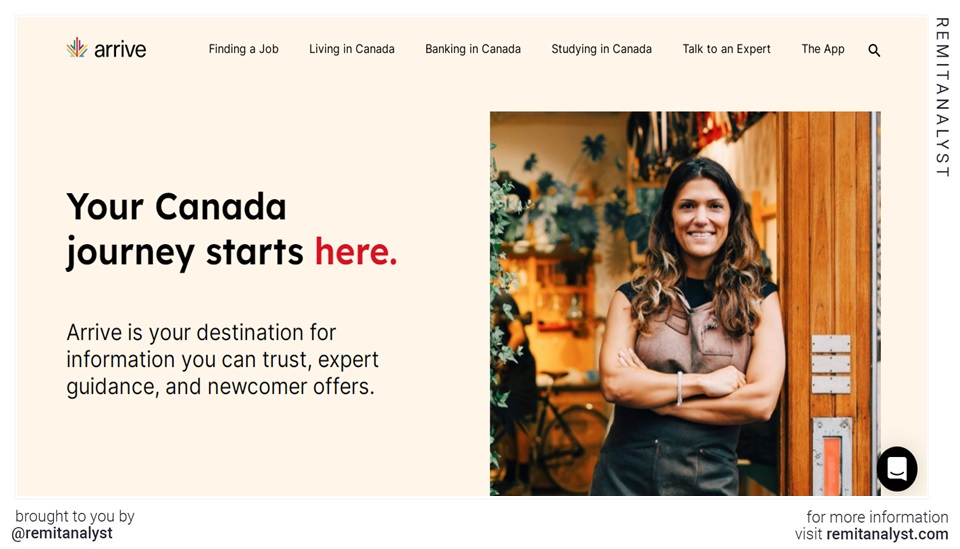 You can find articles about budgeting, how to land your first job, and more. The application focuses on helping immigrants achieve their life and career goals before arriving in Canada. The best part about it is that you can enjoy freebies and discounts that are exclusively available for people moving to Canada.