7 must-have apps and online tools for immigrants in the UK
Updated on: 2022-05-17 - 3 mins read
Apps and Online tools for immigrants in the UKApps for Students Apps for Indian Students in the UKIndian Students in the UK Indians in the UK

Once you have made all your plans for a trip to the United Kingdom, booked your flight, and planned your itinerary, make sure you download some of the essential tools and apps on your phone. The UK is buzzing with many activities and events day and night, so you must have a good plan to see some of the best government offers.
Many apps are specifically designed to help you navigate the city and see what events and activities are happening. Whether you use an iOS or Android device, we have covered you.
So, here are the seven apps and tools for immigrants in the UK.
1. RemitAnalyst
RemitAnalyst is the world's first machine learning-based remittance comparison platform where users can directly compare currency exchange rates among the top remittance providers. It is the only online platform to use machine learning algorithms to predict exchange rates. This platform offers a robust money calculator that includes all possible features to help users select the best money transfer service provider without the hassle of GBP to INR exchange rates.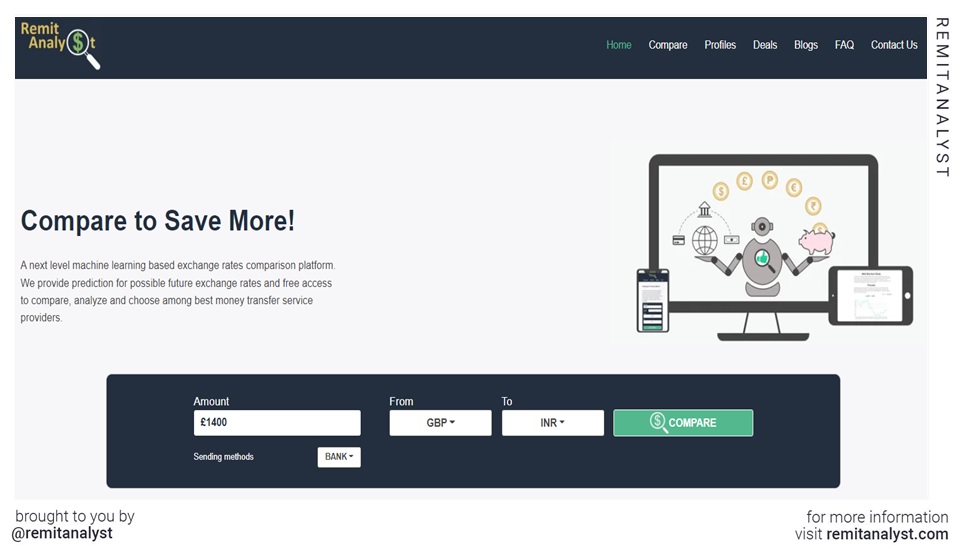 The company was started because it takes more effort and time to visit all remittance providers' websites, note down current rates and decide to pick the best one to send money to India from the UK.
This application's goal is to save time, search for the best rate and service according to customer's needs and make the decision easily just from the place.
This application is free to use with no service charge, no accounts, and no subscription required to compare the best exchange rates. Based on the prediction, the current rate is matched, and great deals are indicated.
2. Station Master
Station Master offers fun facts and valuable insights about stations across the underground network. Each station is shown by pointing out where exits, 3D, passways, or corridors are and showing which carriage is most convenient for a speedy departure.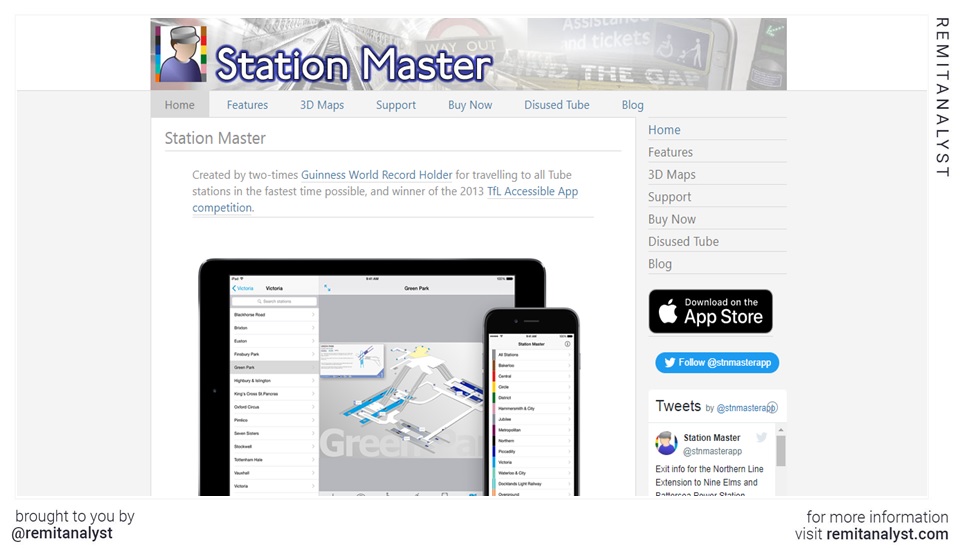 It also includes accessibility information such as elevators, step count, and even the size of the gap between the platform and crack, which is also helpful for non-disabled travelers with heavy bags. It is sprinkled with all the history tips and facts about each station, turning your commute into a guided tour.
3. Virtual
Despite the UK having an excellent public transport system, sometimes you must take matters into your own hands.
If you want to take a day trip out of town without dealing with buses or trains, check out the Virtuo. This mobile rental service launched in the UK after great reviews on other European sites and even promises to make renting a car 100% hassle-free.
You can book a car of your choice before arrival and have it waiting for you at the train station or airport, find it yourself with the help of an app, unlock it using a virtual key and drive away. There is no need to fill in paperwork or wait in line.
4. Citymapper
The application which you should download when you arrive in London is the Citymapper app. This is an essential app for using public transport in the city. Citymapper helps you to navigate the UK using all transportation available, including Uber, cycling, black cabs, and Zipcar. It also includes Lime, the electric scooter service.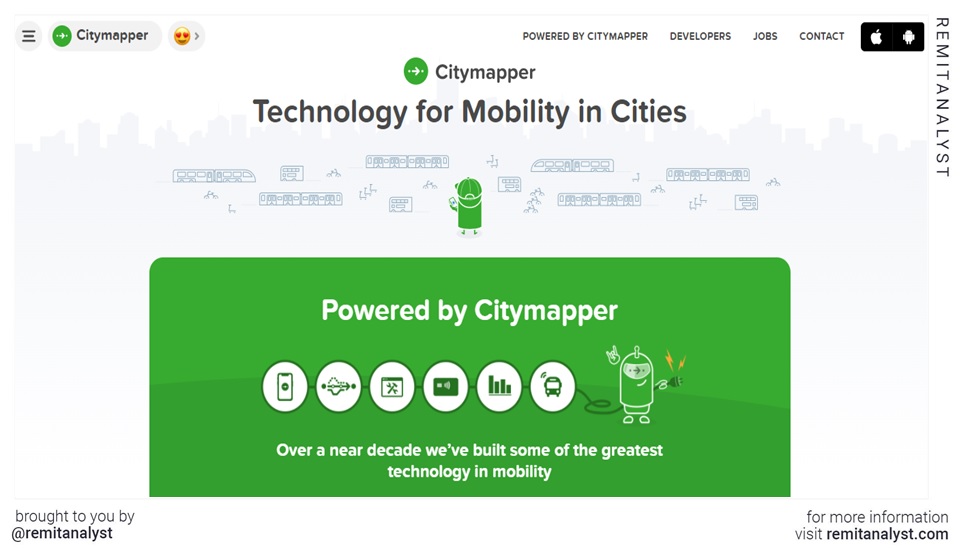 The Citymapper application tells you the cheapest and fastest route and any delays on the streets. A significant thing about the application is that it means you the best carriage to choose on the tube so that you can exit quickly once you have arrived at your destination.
5. Santander Cycles
If you like exploring the UK on two wheels, download the free Santander Cycles. They were initially known as Boris Bikes after the former London Mayor Boris Johnson. Santander Cycles is a bike-sharing or self-service scheme for short journeys in central London.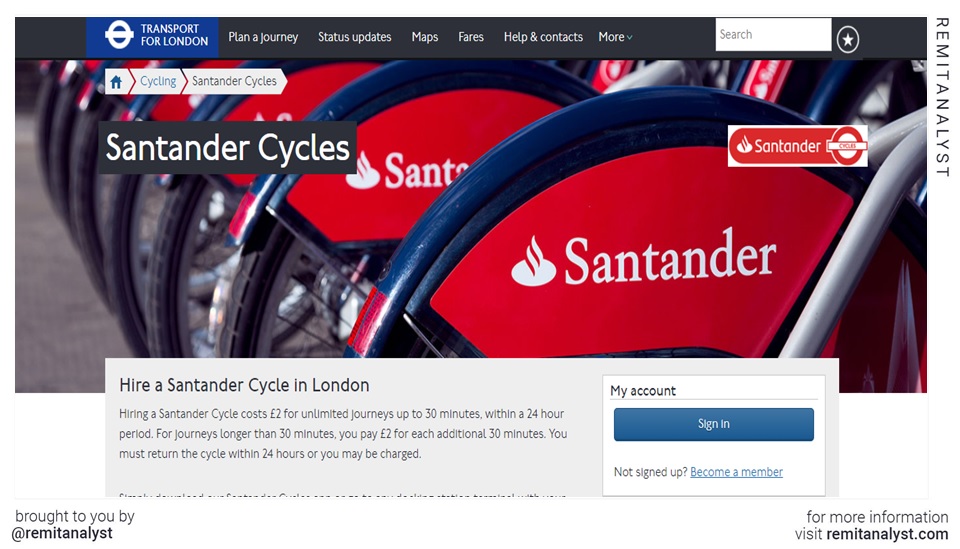 The application receives bike release codes straight to the smartphone so that you don't have to deal with the docking station terminal when you want to borrow a bike.
The app includes information about finding your nearest docking station and which docking stations have biked available. A map is included in the application for planning your journey.
6. Best Coffee Guide
If you need a caffeine break to keep up with the sightseeing, the UK got you covered. Between franchises, chains, and little mom-and-pop stores, there is no shortage of coffee in the UK capital.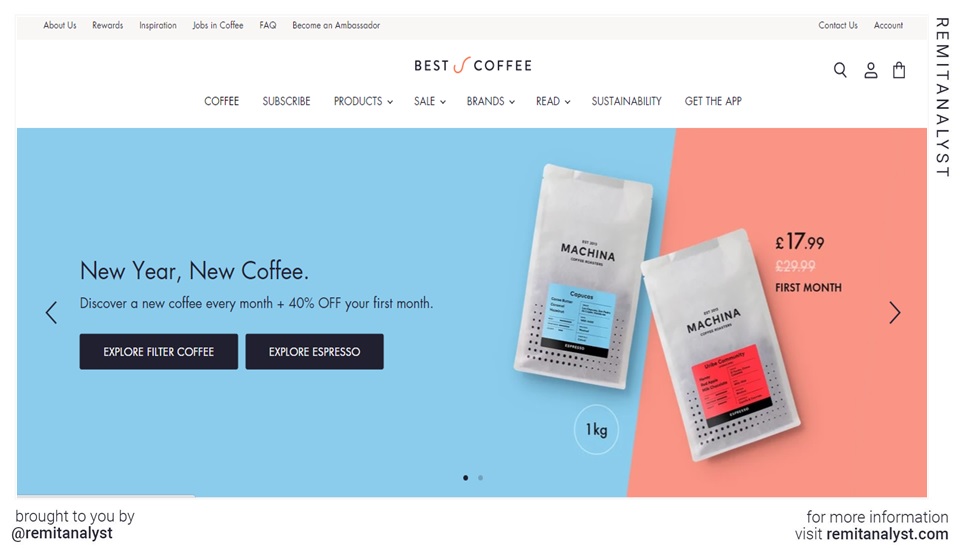 If you want to be too selective, Best Coffee Guide has you covered. This app focuses on independent cafes across the globe, with excellent coverage in the UK and all its cities.
The free version of the app lets you find nearby coffee outlets that match your preferences, with reviews from professional writers. For around $3.99/year, you can explore cafes worldwide, save your favourites and get access to in-app promotions.
7. Qkr!
The unofficial bill splitting application of London, Qkr! It makes it easy to divide up the total when dining out in a group at more than 1000 restaurants across the city. So, it is much better than calculating who ate what at the end of dinner.